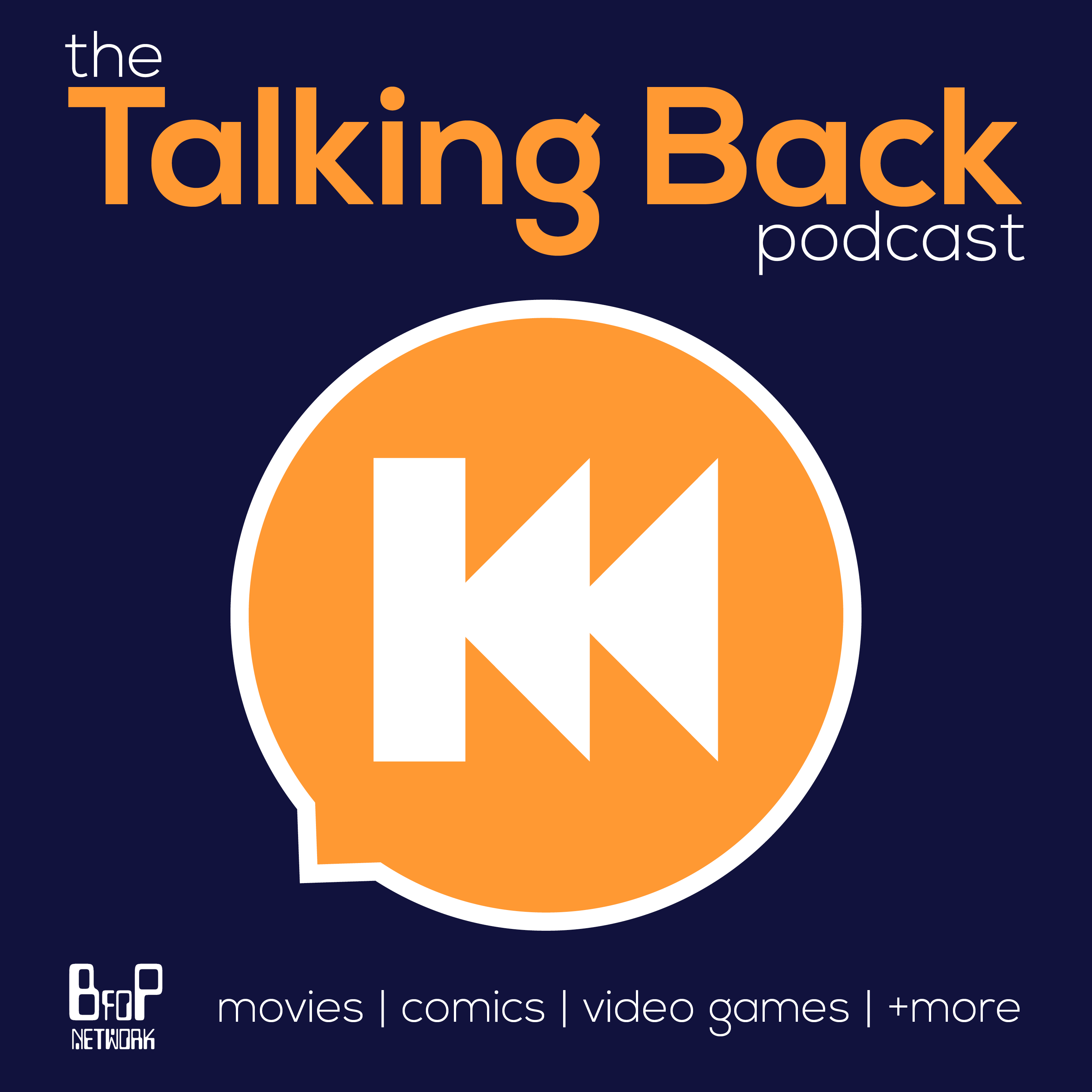 This week on Talking Back we're covering a classic Arnold-Smash movie, Commando!
One of the earlier Arny films, Commando is a really fun, well paced action movie with over the top action sequences. Even though the plot reminds us of Swiss cheese, the characters are fun, and the performances seem to fit. 
If you're looking for a fun way to kill 90 minutes, Commando is a great way to do it.
We hope you enjoy our review of Commando! 
If you'd like to unlock bonus episodes from Talking Back every month, then check out our page on Patreon!
You can also support Talking Back by sending us a Coffee at Buy Us a Coffee! 
Please consider leaving a 5 star rating and review on Apple Podcasts! This helps make our Podcast easier for listeners to find. 
Feel free to drop us a line on Social Media at Instagram, Twitter, and Facebook.
Or drop us an email us at talkbackpod@gmail.com.
This podcast is part of the BFOP Network