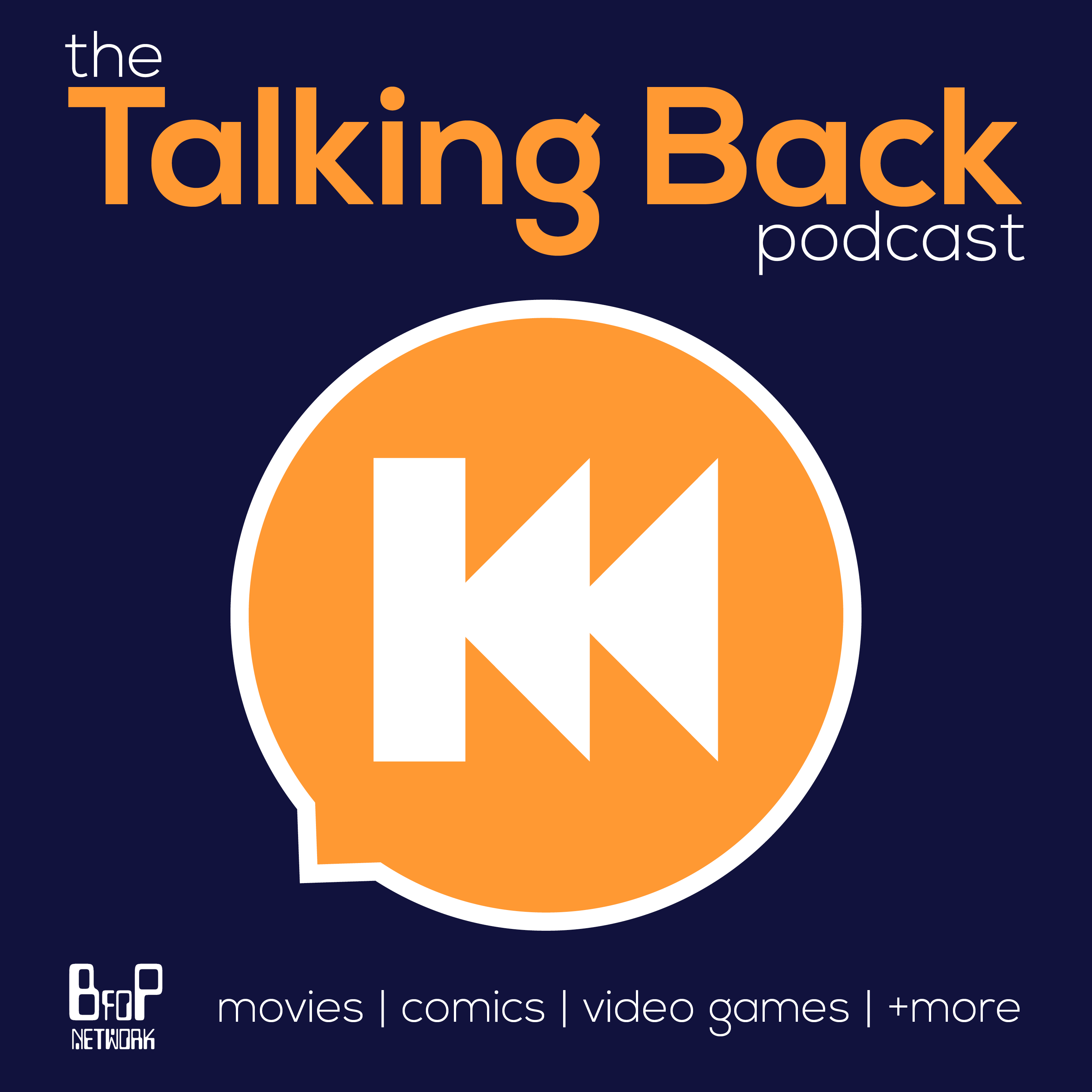 This week on Talking Back we're checking out the movie Lost In Space! You won't find this one on many peoples favourite movie list, and it's not on ours either!
Since we do have some history with the film we wanted to cover it on the show. Turns out we had a great time trying to figure out what's going on in the movie. Tune in to get our thoughts and feelings about Lost In Space!
Please consider supporting our show by rating us 5 stars and leaving a review on Apple Podcasts. 
Feel free to reach out and chat with us on Social Media at Instagram, Twitter, and Facebook
Click Here to sign up to receive the Talking Back free monthly e-newsletter where we share our monthly wrap up, some favourite moments, recommendations, behind the scenes and more! 
This podcast is part of the BFOP Network