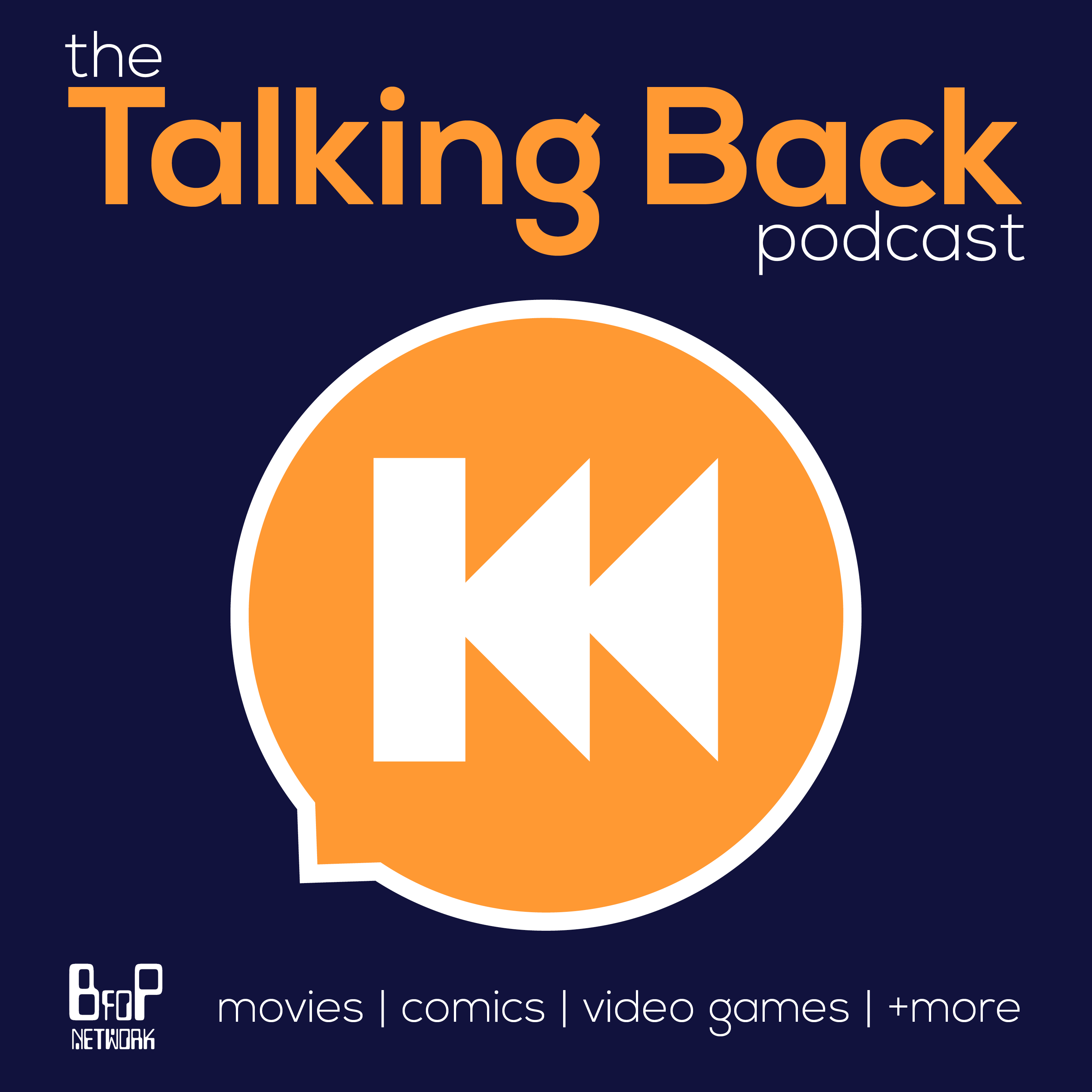 This week on Talking Back we're digging into Superman 2! We really enjoyed covering the original Superman and wanted to continue with the franchise, so here we are!
This movie was a real treat to re-visit! It's aged extremely well and gave us everything we were hoping for out of a sequel. Join us as we walkthrough Superman 2 and relive all the fun it has to offer!
If you'd like to unlock bonus episodes from Talking Back every month, then check out our page on Patreon!
You can also support Talking Back by sending us a Coffee at Buy Us a Coffee! 
Please consider leaving a 5 star rating and review on Apple Podcasts! This helps make our Podcast easier for listeners to find. 
Feel free to drop us a line on Social Media at Instagram, Twitter, and Facebook.
Or drop us an email us at talkbackpod@gmail.com.
This podcast is part of the BFOP Network