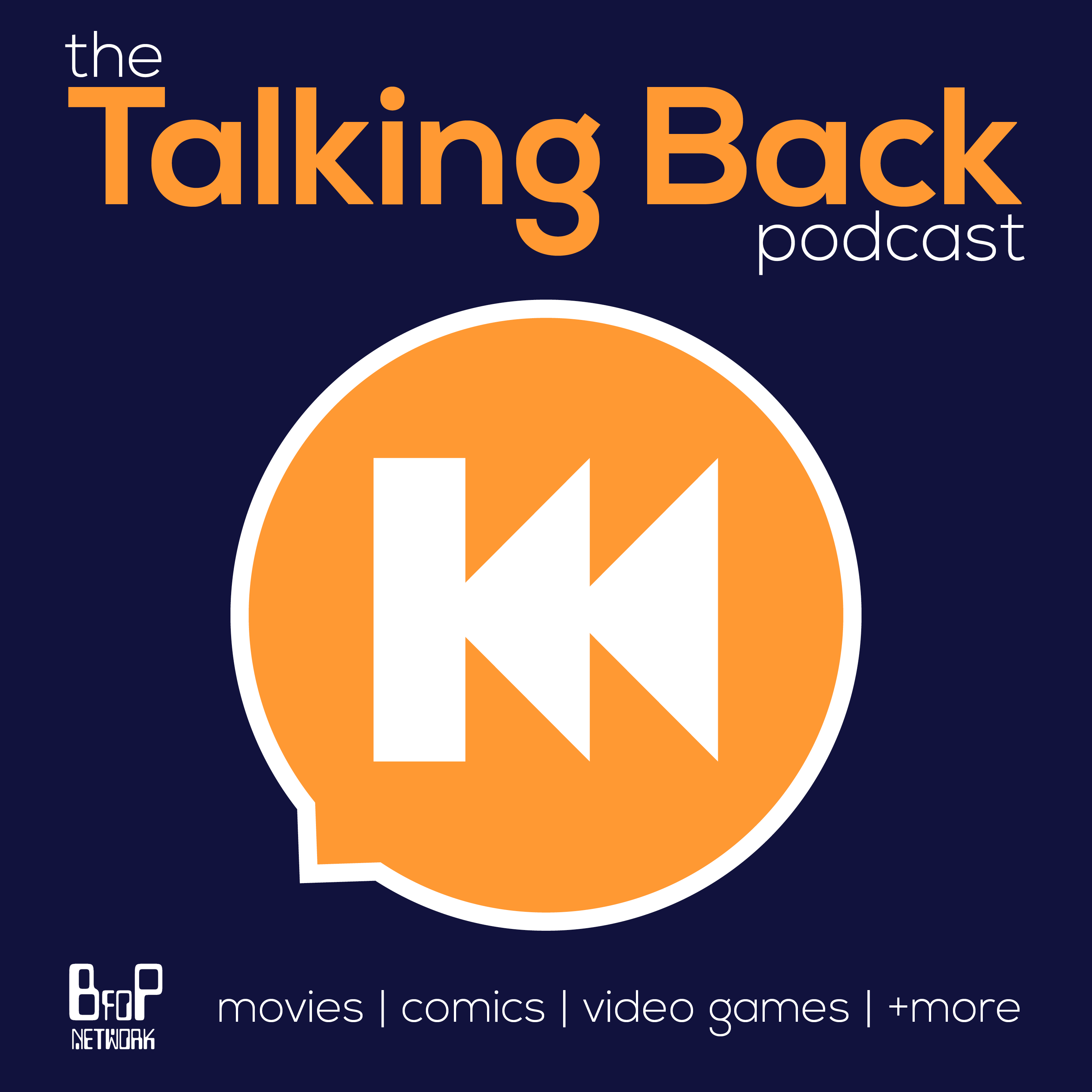 This week on Talking Back we're covering the movie The Punisher from 1989!
It's one of the earliest comic book movies ever made, and a fantastic example of plucking a character right out of the comics and into a movie. It's the earliest, and in our opinion the best version of this character onscreen! 
Join us as we go from the sewers to the penthouse and walk through this gritty take of a beloved Marvel character! 
If you'd like to unlock bonus episodes from Talking Back every month, then check out our page on Patreon!
You can also support Talking Back by sending us a Coffee at Buy Us a Coffee! 
Please consider leaving a 5 star rating and review on Apple Podcasts! This helps make our Podcast easier for listeners to find. 
Feel free to drop us a line on Social Media at Instagram, Twitter, and Facebook.
Or drop us an email us at talkbackpod@gmail.com.
This podcast is part of the BFOP Network