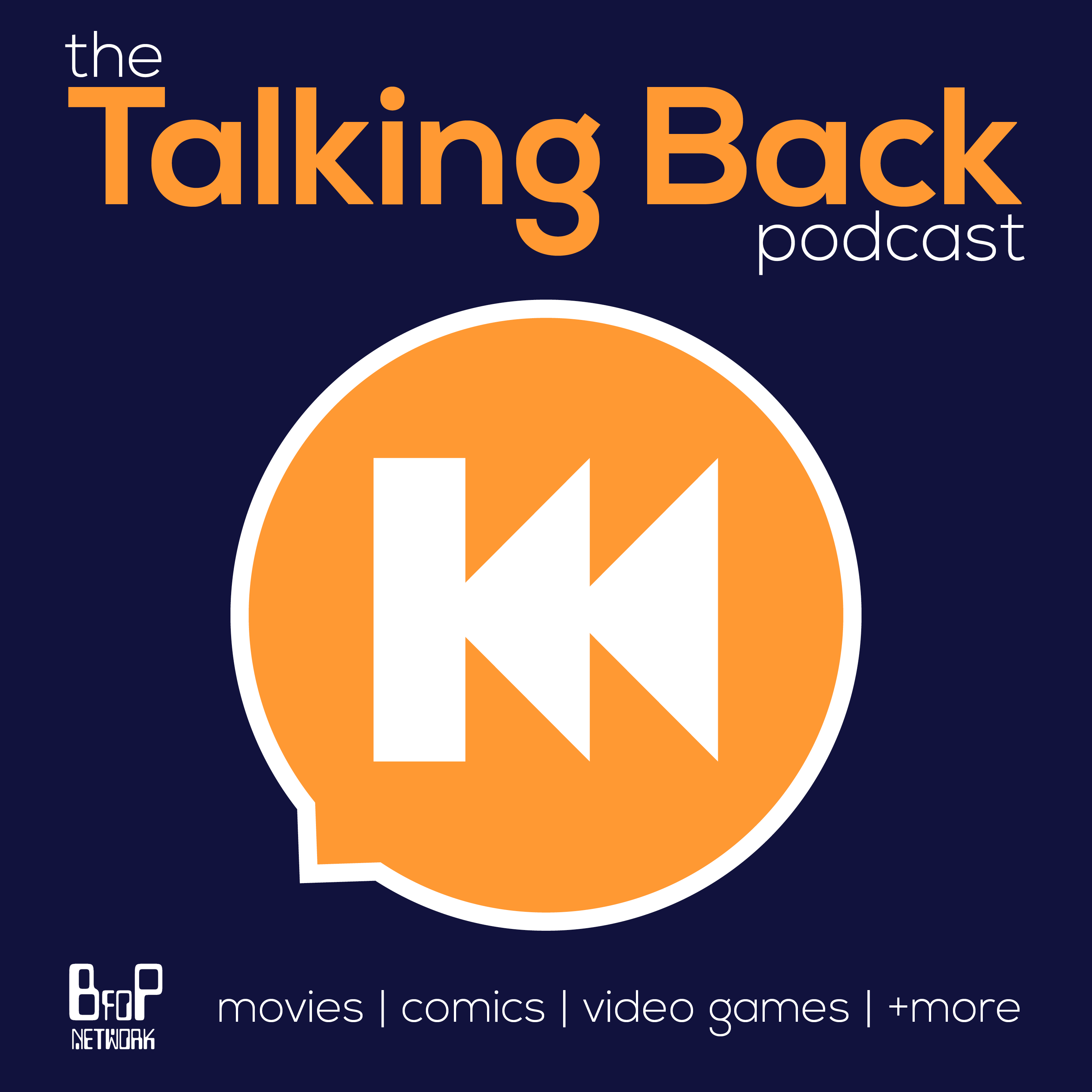 This week on Talking Back we're discussing Batman and Robin from 1997 with our special guest Christo!
Batman and Robin is a movie co-host Tim said would never make it onto Talking Back, so what went wrong? Tune in to find out!
Regardless of the quality of the movie we had an absolute blast this week chatting with Christo, our buddy from across the Ocean, about the film. Whether you like it or hate it there's something for everyone in this episode!
If you'd like to unlock bonus episodes from Talking Back every month, then check out our page on Patreon!
You can also support Talking Back by sending us a Coffee at Buy Us a Coffee! 
Please consider leaving a 5 star rating and review on Apple Podcasts! This helps make our Podcast easier for listeners to find. 
Feel free to drop us a line on Social Media at Instagram, Twitter, and Facebook.
Or drop us an email us at talkbackpod@gmail.com.
This podcast is part of the BFOP Network