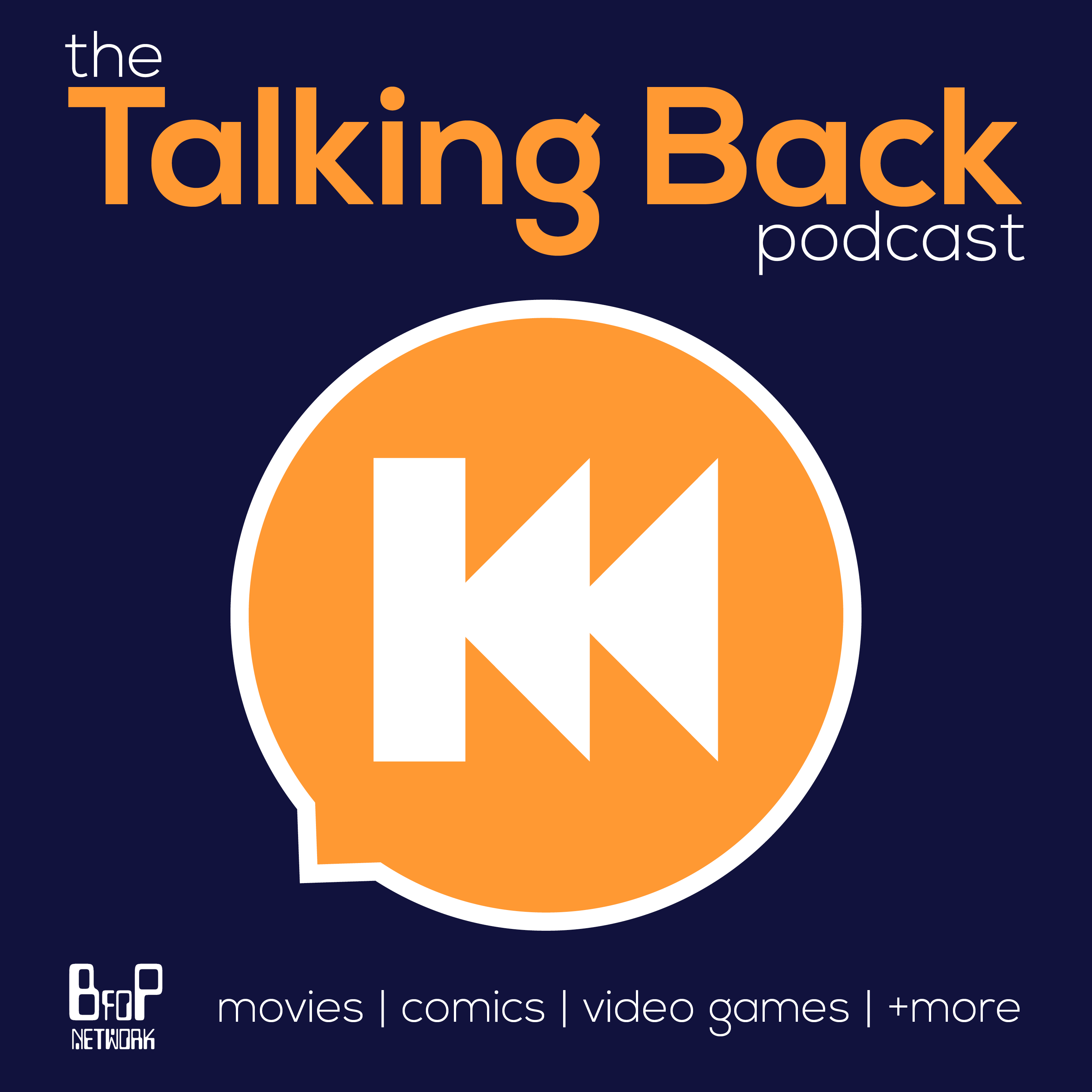 This week on Talking Back we continue our franchise walkthrough of Star Wars with Revenge of the Sith!!
Another polarizing movie in the franchise, Revenge of the Sith seems to be equally loved and hated. We fall in the loved column.
With Anakin's fall to the Dark Side playing out before our eyes this movie pays off many plot lines that have been set up in the previous movies. It also delivers some of the most intense action in the entire franchise.
We hope you enjoy our review of Revenge of the Sith. 
If you'd like to unlock bonus episodes from Talking Back every month, then check out our page on Patreon!
You can also support Talking Back by sending us a Coffee at Buy Us a Coffee! 
Please consider leaving a 5 star rating and review on Apple Podcasts! This helps make our Podcast easier for listeners to find. 
Feel free to drop us a line on Social Media at Instagram, Twitter, and Facebook.
Or drop us an email us at talkbackpod@gmail.com.
This podcast is part of the BFOP Network