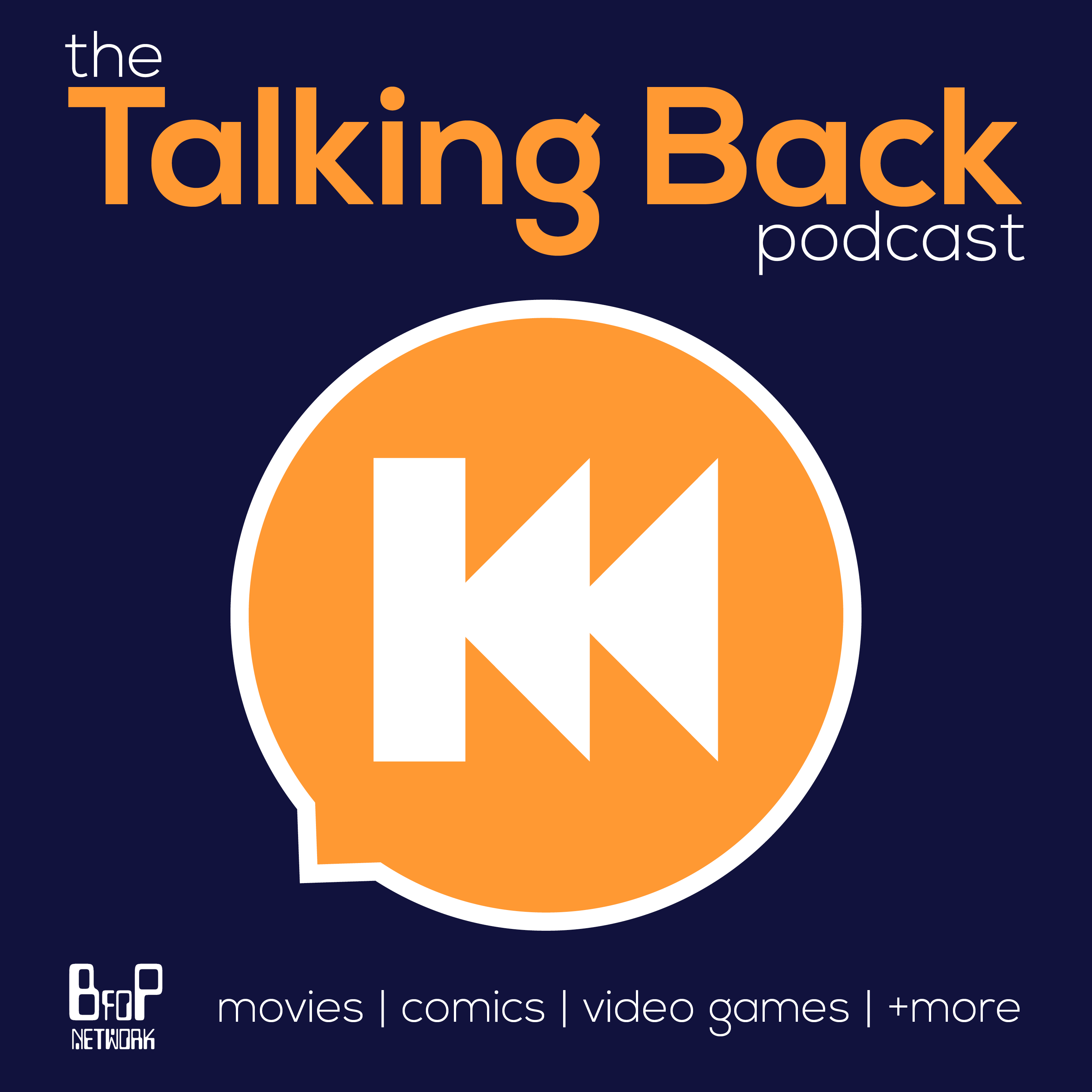 This week on Talking Back we practice our jumping round house kick with the cult classic "Bloodsport"!!
This marks our first movie from action mega star Jean Claude Van Damme but it definitely won't be our last. What Bloodsport lacks in quality it makes up for with pure fun. Join us as we walk through the film touching on all the fun and not so fun parts. 
We hope you enjoy our review of Bloodsport! 
If you'd like to unlock bonus episodes from Talking Back every month, then check out our page on Patreon!
You can also support Talking Back by sending us a Coffee at Buy Us a Coffee! 
Please consider leaving a 5 star rating and review on Apple Podcasts! This helps make our Podcast easier for listeners to find. 
Feel free to drop us a line on Social Media at Instagram, Twitter, and Facebook.
Or drop us an email us at talkbackpod@gmail.com.
This podcast is part of the BFOP Network