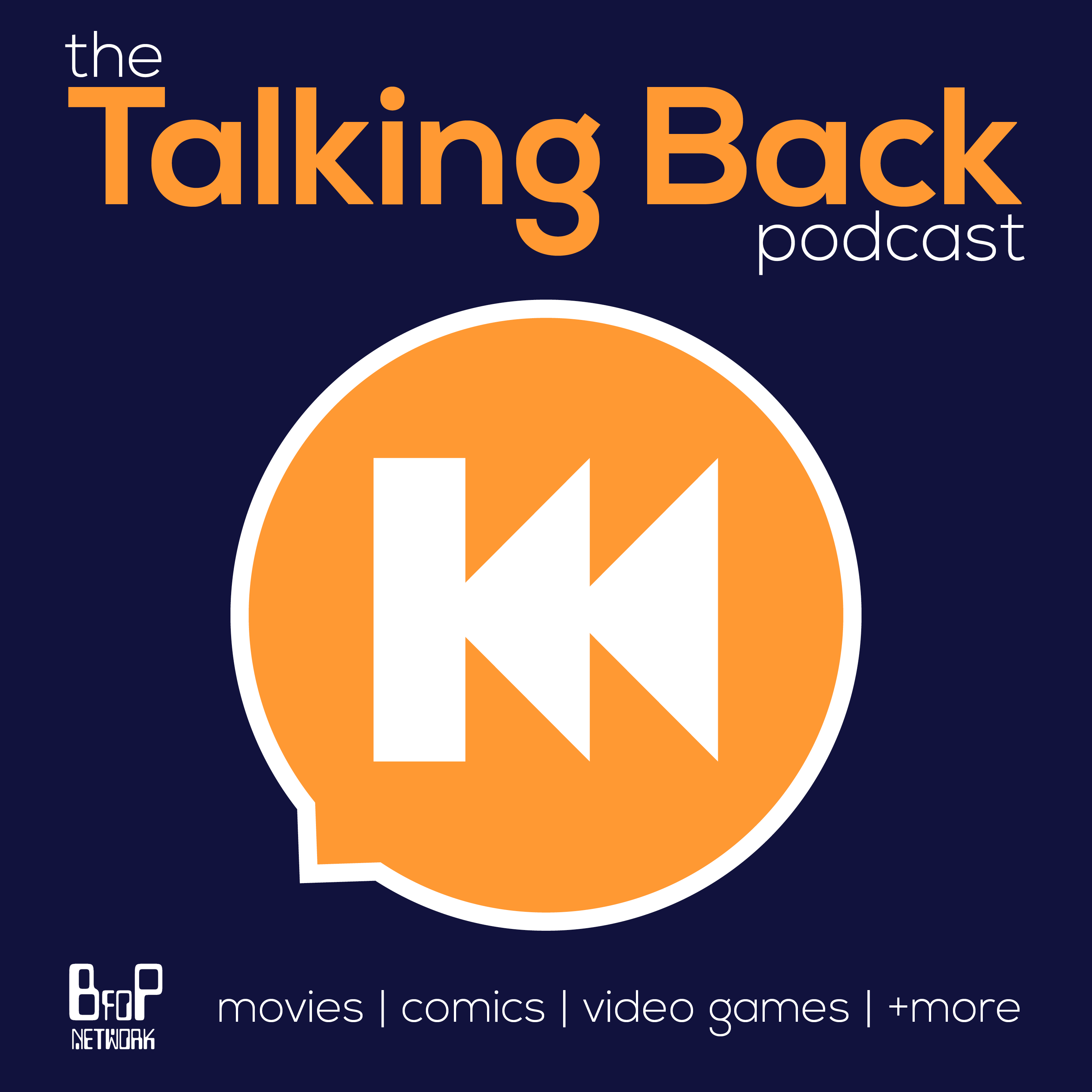 This week on Talking Back it's a spooky video game 2-pack with Ghost and Goblins from 1985, and Super Ghouls and Ghosts from from 1991!
These are a couple of classic games known for incredible soundtracks and near impossible levels of difficulty. These games are likely responsible for the destruction of thousands of controllers, smashed in frustration by poor unsuspecting children and grownups alike!
In an attempt to bring you the best possible content, we play through the two games risking both our sanity and controllers!
We hope you enjoy our review of these games! 
If you'd like to unlock bonus episodes from Talking Back every month, then check out our page on Patreon!
You can also support Talking Back by sending us a Coffee at Buy Us a Coffee! 
Please consider leaving a 5 star rating and review on Apple Podcasts! This helps make our Podcast easier for listeners to find. 
Feel free to drop us a line on Social Media at Instagram, Twitter, and Facebook.
Or drop us an email us at talkbackpod@gmail.com.
This podcast is part of the BFOP Network