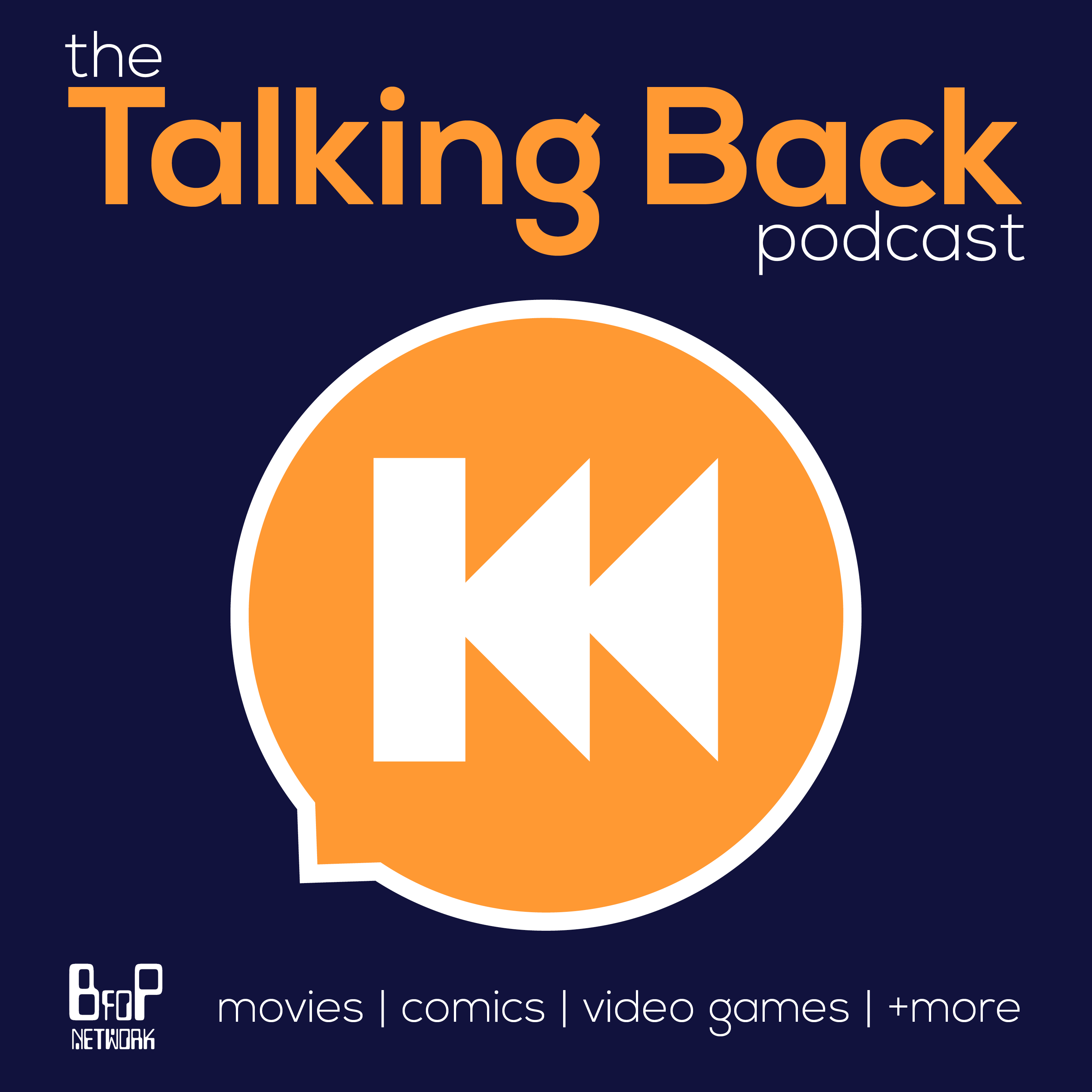 This week on Talking Back we're continuing our Star Wars Franchise walkthrough with Solo: A Star Wars Story! 
Joining us to break it down is friend of the podcast, and multiple time guest Alex Rupp!! We had a great time with Alex walking through Solo and chatting the highs and lows. So join us now and find out what makes this movie tick, what we thought of the story, performances, it's place in the Star Wars Universe, and find out where Solo lands on our series rankings!
We hope you enjoy our review of Solo! 
If you'd like to unlock bonus episodes from Talking Back every month, then check out our page on Patreon!
You can also support Talking Back by sending us a Coffee at Buy Us a Coffee! 
Please consider leaving a 5 star rating and review on Apple Podcasts! This helps make our Podcast easier for listeners to find. 
Feel free to drop us a line on Social Media at Instagram, Twitter, and Facebook.
Or drop us an email us at talkbackpod@gmail.com.
This podcast is part of the BFOP Network