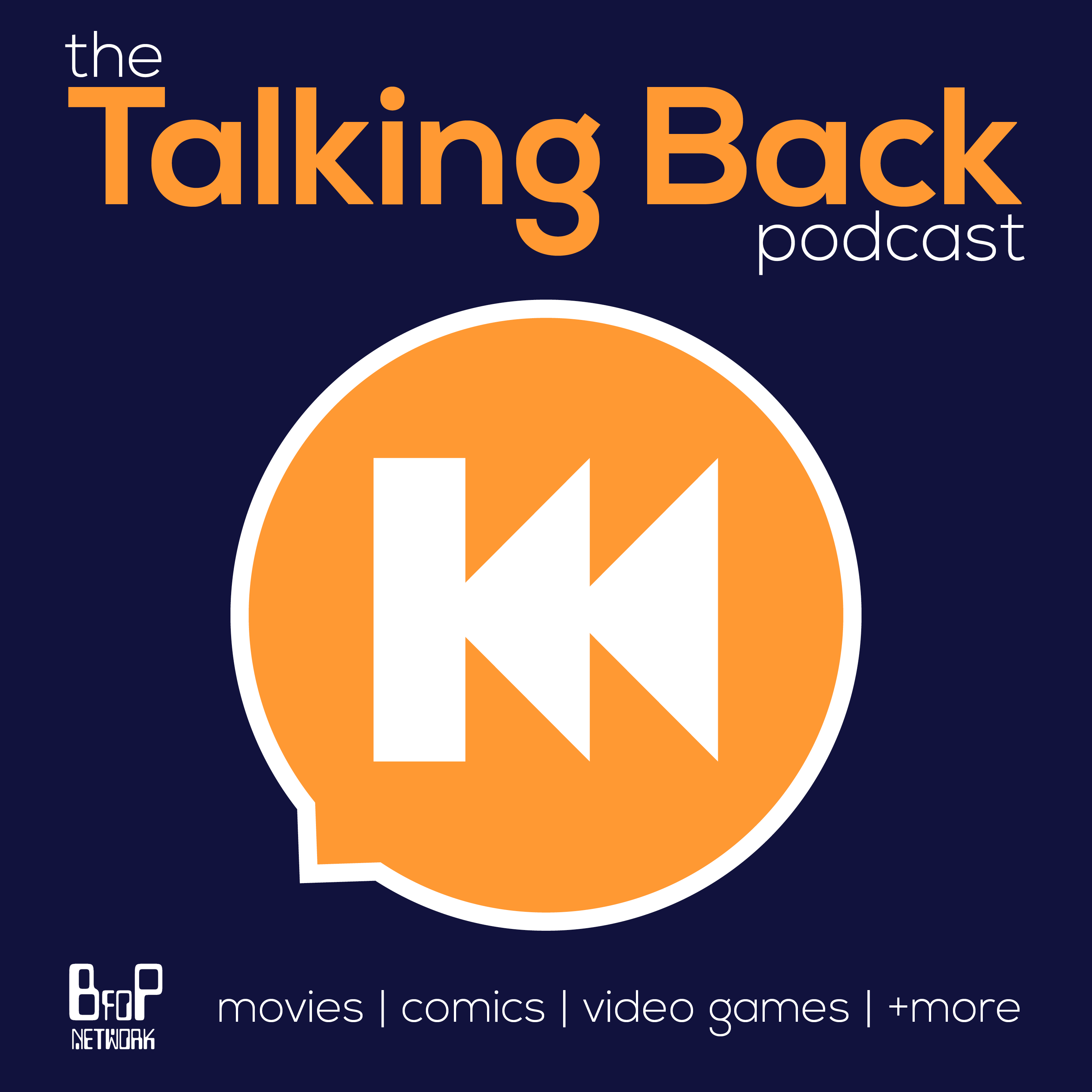 This week we're celebrating Alien Day by covering the novella "Aliens: Tribes" with our friends Corey and Zak from Podcasting After Dark!!
Aliens: Tribes is a fantastic story, following a high end group of Colonial Marines as they work to find, and eliminate an Alien Queen and her hive. While the premise is simple, the story itself delivers deep lore, great characters, and a very deep story.
We hope you enjoy our review of Aliens: Tribes! 
To hear more from Corey and Zak check them out at Podcasting After Dark.
Also, check out their Patreon page at Patreon.com/podcastingafterdark.
If you'd like to unlock bonus episodes from Talking Back every month, then check out our page on Patreon!
You can also support Talking Back by sending us a Coffee at Buy Us a Coffee! 
Please consider leaving a 5 star rating and review on Apple Podcasts! This helps make our Podcast easier for listeners to find. 
Feel free to drop us a line on Social Media at Instagram, Twitter, and Facebook.
Or drop us an email us at talkbackpod@gmail.com.
This podcast is part of the BFOP Network